When stocking up your retail business for the holidays, don't skip out on the stocking stuffers. Stocking stuffers at wholesale prices can have a huge payoff for your small business.
Stocking stuffers are something that your customers are surely on the hunt for, and are a simple addition to your inventory that can raise your minimum order value. Stocking stuffers are also a great incentive to include in sales and as a BOGO or free gift addition to entice your customers to shop with you for the holidays.
Here are our top picks for stocking stuffers at wholesale prices.
Stocking Stuffers at Wholesale Prices
Jewelry
Hair Accessories
Beauty Products
Socks
Fun Small Gifts
Jewelry
Who doesn't love a good piece of jewelry in their stocking? It's the gift that keeps on giving all year round. Whether it's a simple gold bracelet that can be worn time after time, or a fun statement earring to spice up their holiday outfit, jewelry can simply not disappoint. Here are a few jewelry examples found on Hubventory that are sure to make great stocking stuffers:
Hair Accessories
Fun hair accessories make the perfect stocking stuffer because it's the one thing we all want, but hardly buy for ourselves! Hair accessories can totally elevate a look… and a stocking! Our stocking stuffers at wholesale prices collection includes numerous fun hair accessories that your customers will love.
Beauty Products
There is nothing more fun than trying out a new beauty product. Hubventory has an extensive collection of one-of-a-kind beauty products that you won't be able to find elsewhere. Stock up on these beauty stocking stuffer faves:
Socks ad Slippers
Socks are another thing that just makes for a fun gift. One can never have too many cute and cozy socks and customers will agree – they are hard to pass up in the checkout line. Stock up your store with cute socks to make the perfect stocking stuffer for your customer.
Fun Small Gifts
For those who are feeling spontaneous and fun, these little gifts are the perfect add-on to any order!
---
Free Holiday Tip Guide
This holiday season could turn out to be one of the most important and pivotal in the history of retail business.
The Boutique Hub has created a bundle of FREE tools to help you make the most of this holiday season.
Download 15 Boutique Holiday Marketing Strategies FREE Guide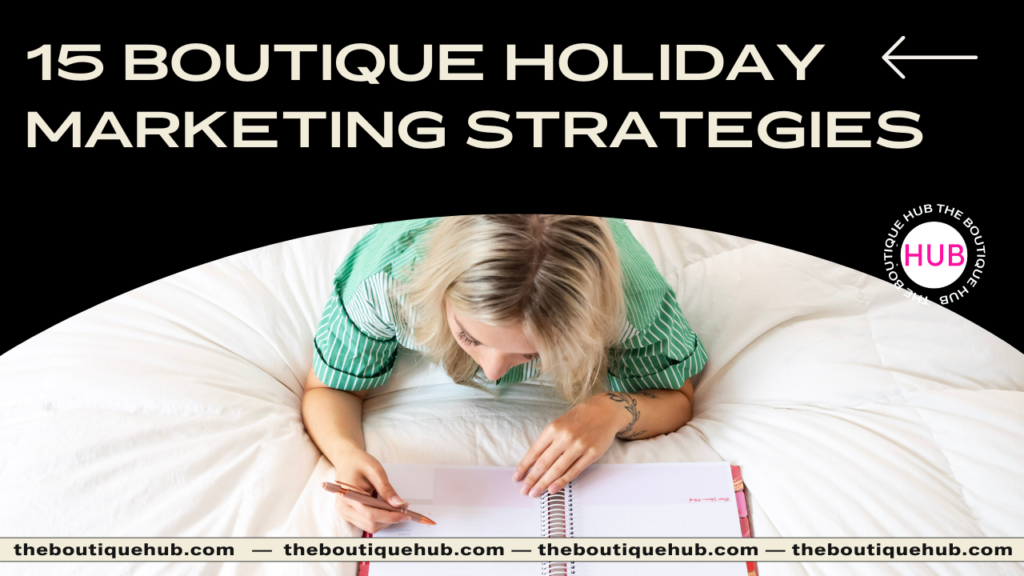 We hope you liked this blog on Stocking Stuffers at Wholesale Prices. Follow along on Instagram for more content!