Wholesale shopping for your boutique is one of the most important aspects of owning a retail business. Sourcing for great quality, trends, and price will set you apart from the rest. Read the full blog post to learn how to buy wholesale for your boutique in 2023.
Whether you prefer shopping online or in person, wholesale shopping can be a smooth, enjoyable, and rewarding experience. Here are our strategies for how to buy wholesale for your boutique in 2023.
Buy Wholesale Online
The first way you can buy wholesale for your boutique is on a wholesale marketplace, such as Hubventory.
Wholesale that was created by the industry, with your business put first. Hubventory has easy Shopify integrations & uploads, collaborative inventory planning boards, personalized feeds, honest pricing, instant member savings, and education.
When you shop or sell on Hubventory, you not only access a wholesale marketplace but also: 
Weekly live expert business training
Vast training library on wholesale & retail business topics
Member perks, pricing & discounts on many tools used daily
Live events, business conferences, LA tours & tradeshow meet ups
A welcoming community to collaborate with daily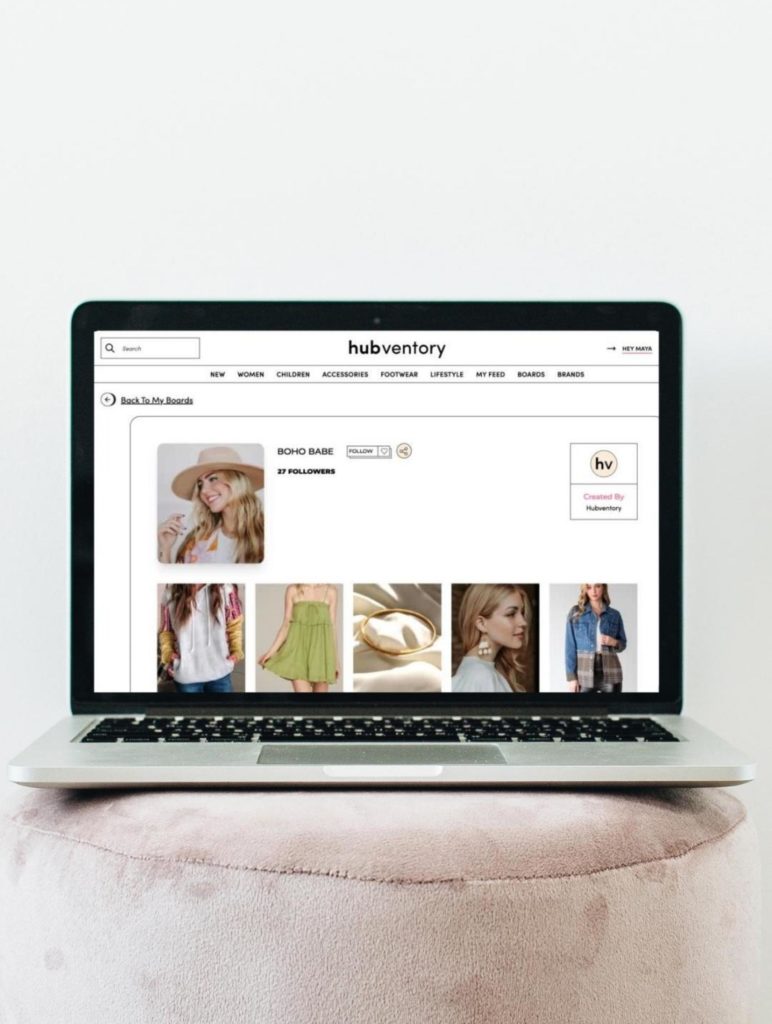 Buy Wholesale In Person at Tradeshows and Markets
Going to a wholesale tradeshow or market allows you to meet vendors directly and to see the quality, to touch and feel products, and to get inspired. There are going to be hundreds of wholesale tradeshows and markets in 2023, all over the world!
Find a complete schedule of apparel, gift, home, and show tradeshows around the world by date with our free downloadable tradeshow calendar.
More than you can through photos, you'll be given the opportunity to see how vendors are styling the products and see how others are styling the latest trends through displays. Take that inspiration back to your boutique and put your own twist on it.
While at market, you'll find several great vendors in the 'temps' or temporary booth section. These range from apparel, accessory, shoe and gift vendors. Every market has this type of section and is what you are most often shopping with.
The other type of option to shop at the market is the showrooms. These are where one showroom owner has curated 3+ brands together to show you in one place. This is an efficient way for brands to penetrate the market in several key areas through trusted showroom owners. The showroom usually has like-priced and customer demographic-focused brands.
Finally, ask about the cash and carry. Some markets have options for you to buy on-site and bring the goods home with you that day. This is usually jewelry and accessories, but can also be samples of full apparel lines.